Quality from the house of Löseke
It is our primary goal to meet our own as well as customer-specific quality requirements. Therefore, it is more than natural for us to continuously develop our products and manufacturing processes. 
This includes both constant contact with our upstream suppliers in order to optimize the raw materials used and intensive exchange with our customers in order to constantly improve our products.
Since 1997, we have been working according to the requirements of DIN EN ISO 9001 (quality management)
In accordance with EC Hygiene Regulation 852/2004, we introduced an HACCP concept in March 2009 and had ourselves certified according to the BRCGS hygiene standard in 2015.
Since 2013, we have held an FSC® certificate (license number FSC® C115897).
Our highly qualified young team, our constant willingness to innovate and invest guarantee our customers consistently high quality and reliability. With these prerequisites, we can successfully meet the increasing demands of the market in the future.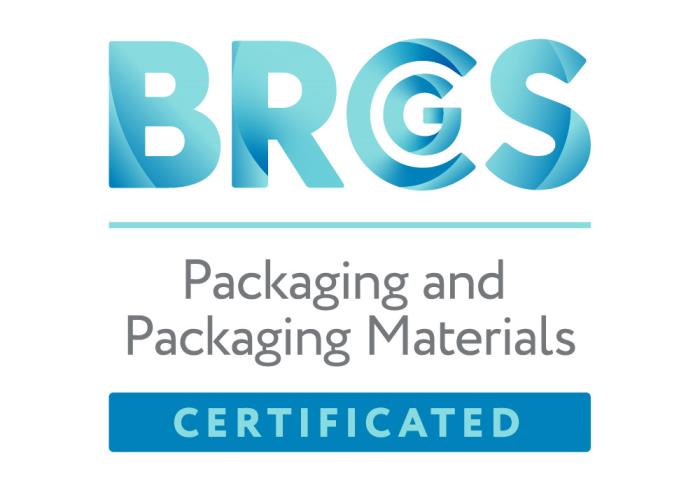 BRCGS Certification
The British Retail Consortium uses BRCGS to define the standards set by several retail chains as mandatory for various sectors of the food chain: food safety, packaging, warehousing and shipping, agents and brokers, consumer products and retail.
The BRCGS Packaging Standard for packaging and packaging materials sets out safety, quality and operational criteria for packaging manufacturers. Here, the primary objective is to ensure compliance with the law and consumer protection.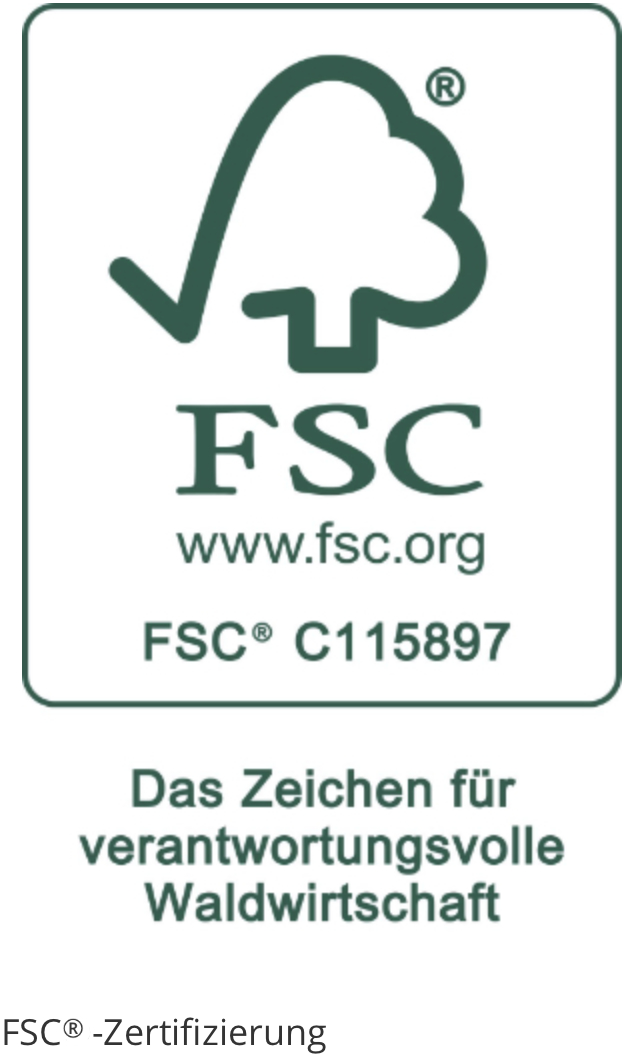 We have been FSC certified since 2013. The FSC (Forest Stewardship Council®) stands for sustainable forestry under good working conditions worldwide and is clearly against overexploitation of tropical forests. With this certification, we contribute our part in the supply chain to the sustainable treatment of our environment.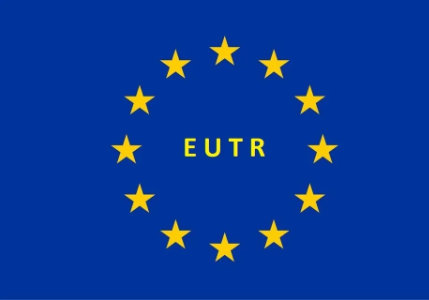 European Timber Regulation (EUTR)
We are committed to the responsible and sustainable use of wood as a raw material. Therefore, we only procure and use products made of wood, paper and cardboard that comply with the EU Timber Regulation EU No.955/2010 European Timber Regulation (EUTR).
You can find our declaration here.